OUR WEDDING

SEPTEMBER 11th, 1970



This Webpage is Dedicated to my Wife Debbie on the Celebration of

Our

50 years of marriage,

I was struggling but I knew that there was a rainbow out there but it took marrying Debbie for me to find it. Together we found our own rainbow and now, 50 years later,

we are on the other side of our Rainbow.

The Songstress on the Video is Eva Cassidy

Click On Picture below for Video. Turn your speakers on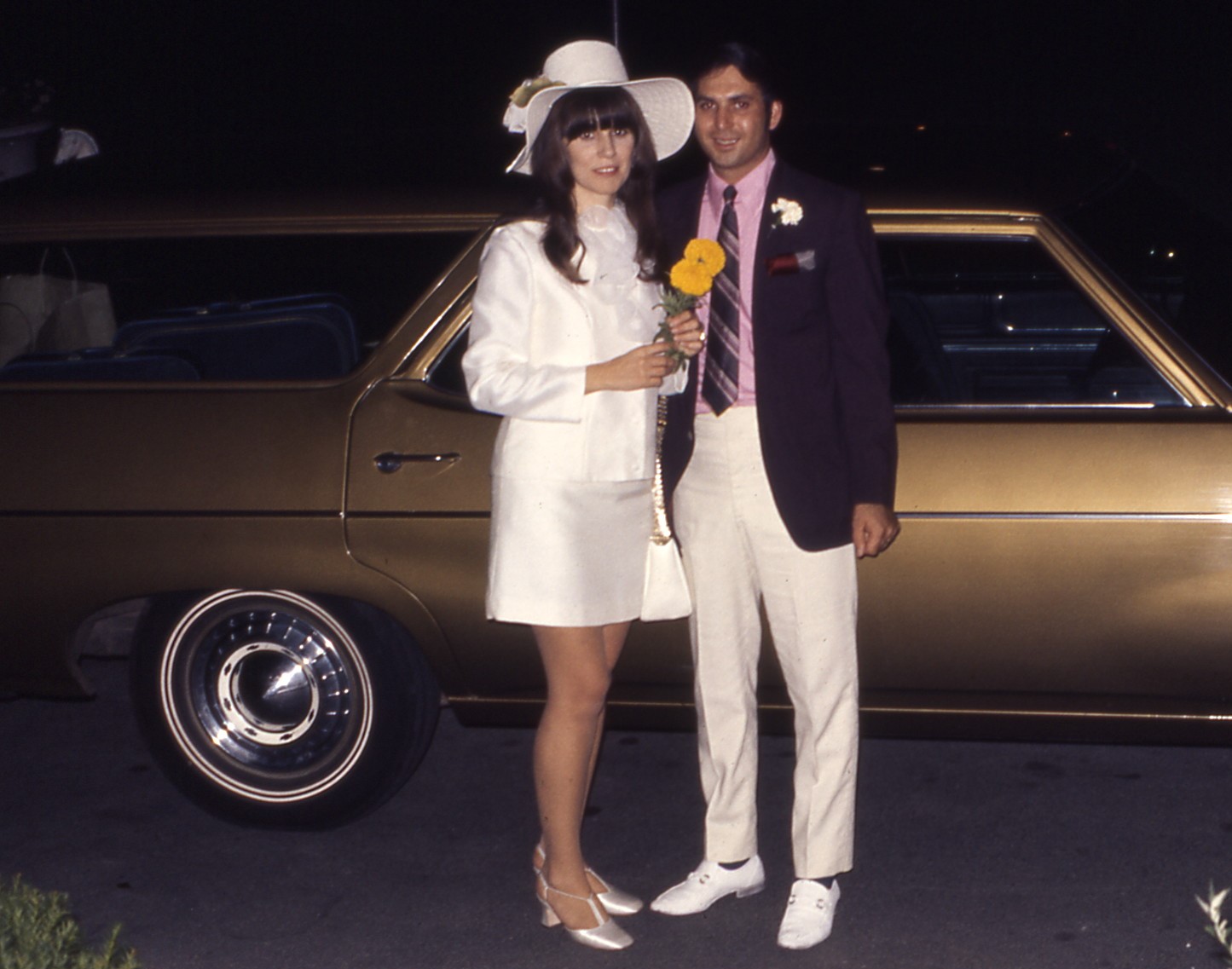 The most important aspect of our relationship was that both of us had a strong faith in God. Here was Debbie, two days after her 22nd birthday, marrying a 30 year old man, that was working on a commission sales and had started a direct mail advertising business with his cousin Mikey. A business that was yet to see any profit much less an income. To what substantial guarantee could I possibly give her. Sure at that point in my life, I had confidence that somehow, somewhere, I would provide. But this young girl had faith in me beyond my own faith. What she saw in me, a man with no credentials for a proven success, is beyond my comprehension. But because of her faith in me, we worked and made career changes and we grew together and together we moved forward. Ten months after our wedding God made us a family by giving us the most beautiful child to share the rest of our story with, our daughter Christina. Without Debbie first and then Christina, my life would never have been saved, but more than that, fulfilled. And now with 2 Grandsons to carry on our legacy, our purpose in life has been fulfilled.
Without the Love of Debbie, only God knows where I would have been today.
Still Love you today, as much as all our yesterday's going back to
September 11th 1970.
It has been a Great 50 Years of Love.
Thanks for Sharing our Memories
Bob & Debbie
Thanks Again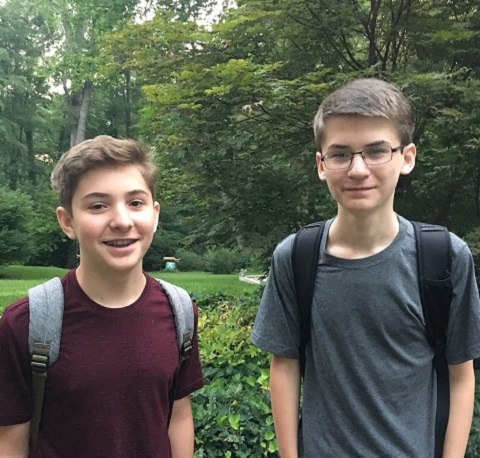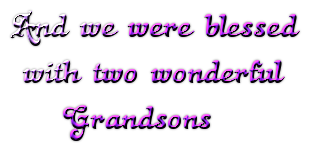 To Say we did not have tears, would be wrong. For we had too many tears that we had to shed for love ones whose passing came too soon.

MAY GOD BLESS THEM ALL!